8th October 2021: Facebook/Instagram Update: We have lost our pages and had to start them again. Can all clients please re-follow our page! But we are still experiencing problems with messenger.
ABOUT US
Portobello, Edinburgh, Tel: 0131 657 3130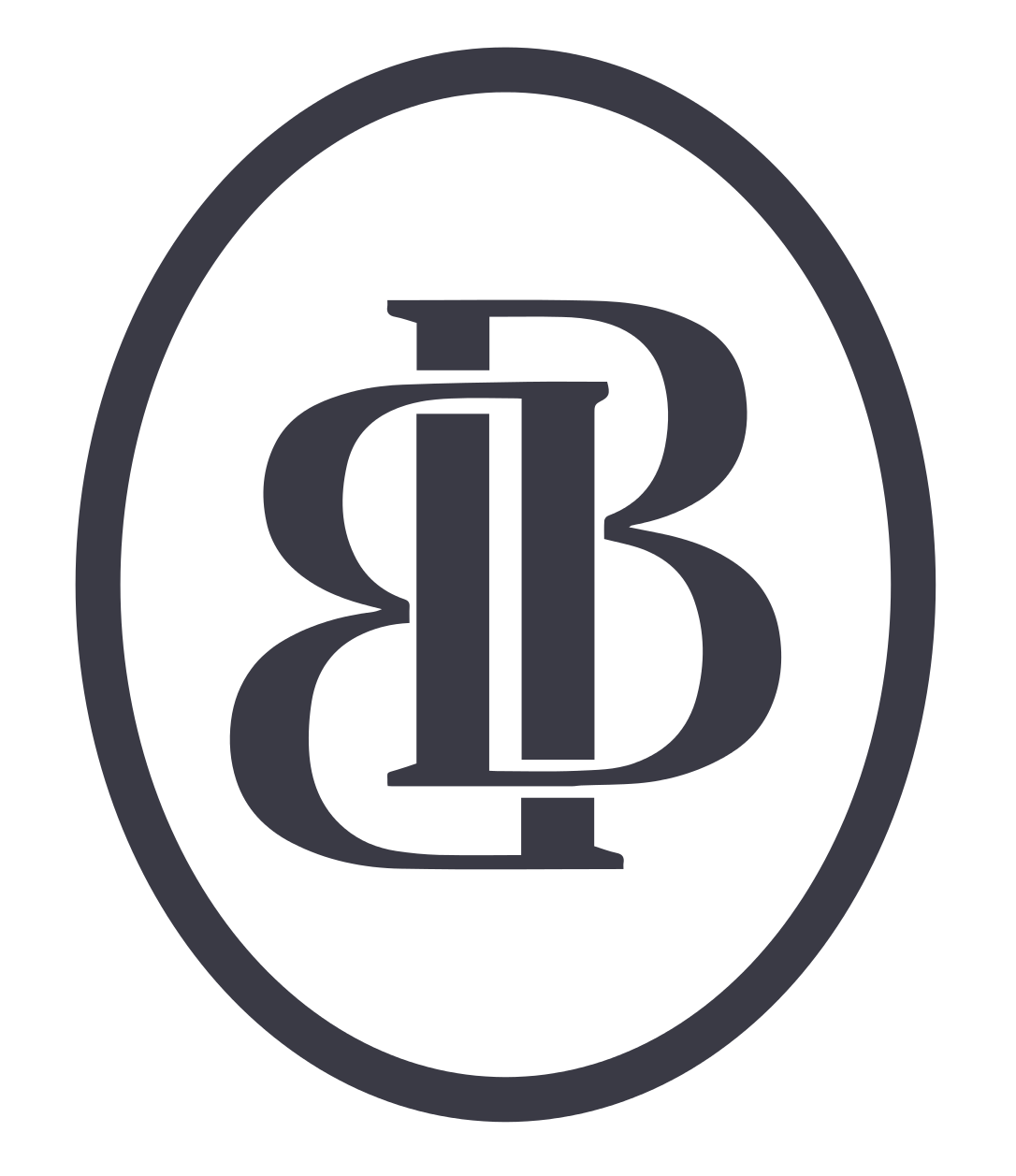 Body Beautiful was established in September 2001 by Geraldine Allan, situated East of Edinburgh in the busy seaside town of Portobello at 121 High Street.
Since opening, the business has successfully grown over the years and now offers a wide variety of specialised treatments. All staff are fully qualified beauty therapists who deliver a high standard of work and professionalism.
The salon comprises of three treatment rooms, four nail stations and an extremely stylish, custom designed pedicure area. We are delighted to announce we have our new brow bar for all your eyebrow and lash treatments.
The Scottish NBL Awards 2019 Winner
We are honoured to have been awarded Regional Winner 2019 in the Nail Brows Lash Awards 2019